Gallery
Admire photos of gorgeous Russian ladies in different categories. And Browse
Video gallery
. Here you can see video previews of beautiful Russian brides, hear their lovely voices and admire charming smiles.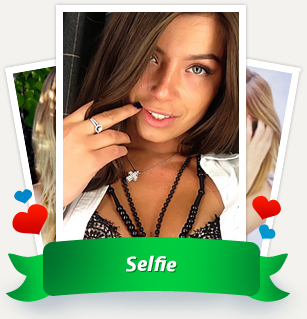 Seductive photos which ladies made by themselves for you, passionate, with beautiful eyes, tender smiles...you will fall in love!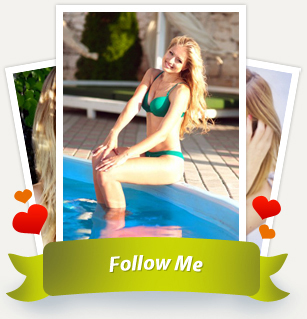 Follow this gorgeous ladies, walk with them in the park, they want to invite you for the romantic date, lay on the green grass, watching starry sky...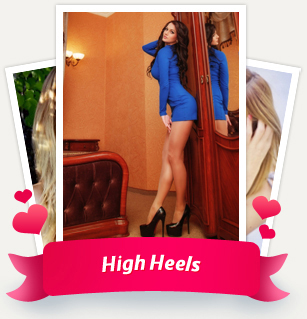 Elegant female legs in high heels, what could be more tempting...awesome attractive ladies! Be in a hurry to watch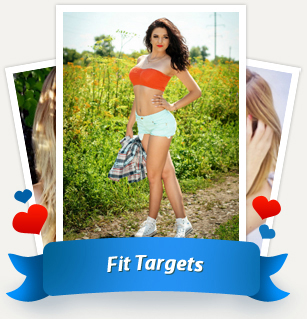 Do you like sports ladies? Active, beautiful, leading healthy life style? Then this these photos for you!
Dive into the depths of pleasure and feel real love of a frank girl. So tender, vulnerable, they seeking for your love and passion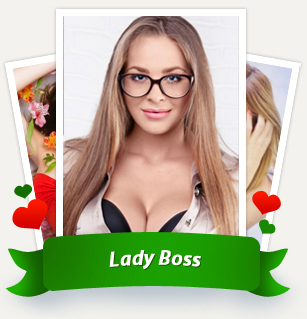 Maybe she looks so serious, so inaccessible...But look deep into her eyes and you will see her pure soul, you feel how much love and passion in her kind heart, warm her right now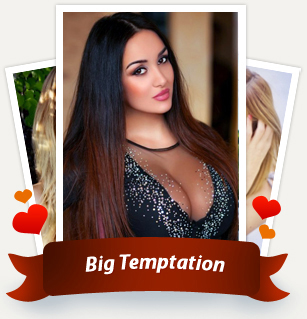 So tasty ladies here, so curvy, so hot and passionate, she doesn't want to be strong and independent, but she dreams of her beloved man, who will save her from all bad...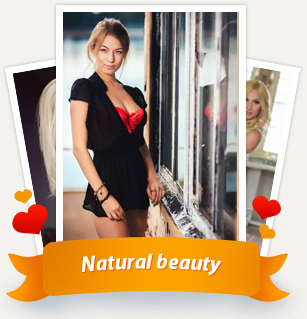 She no need any makeup, her eyes are so bright and shining, her lips like a blossoming flowers, she just wants to share this natural beauty with you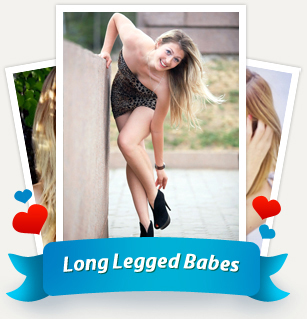 Charming ladies with gorgeous appearance and long legs are waiting for you in this gallery. Ask her about her intentions right now!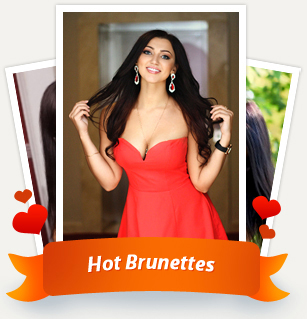 Hot brunettes can excite the minds of many men throughout the world and show what the true and passionate love should be...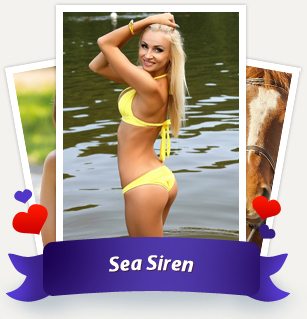 Ladies in bikini always attract men's attention. You may find a lot of these girls who is not afraid to show their bodies and prove that Slavic beauties are simply the best.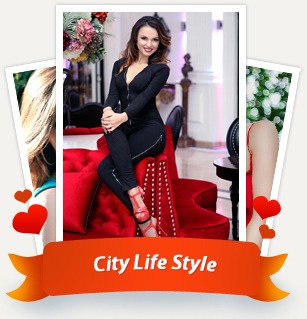 Passionate attractive, sometimes serious and dangerous as a fire, sometimes tender and playful as a cat...would you like to tame such a bride?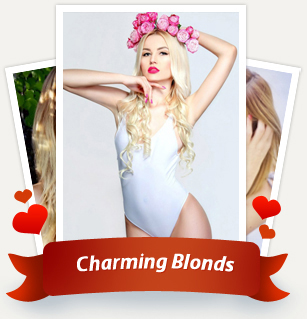 Blondes are very popular among men. Bright and beautiful lady will always please not only your eyes, but also your heart and they will excite your consciousness!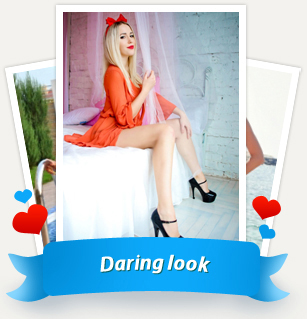 You won't know until you see how wild and sexy can our Slavic ladies be. Check out this gallery to find out! Daring look, fire in their eyes...Try if you not afraid
Welcome to the gallery of our Slavic ladies! Take a moment to see how gorgeous Russian women are! Blondes and brunettes, red and brown-haired ladies will attract all your attention! Natural beauty of the body and deep eyes make russian girl so sexy. The beauty is not the only power of our Slavic ladies. They are good in cooking, they love music and reading. You will always have a topic to discuss with them. They take a good care of their health and go in for sports. All the ladies are single and dreaming about marriage.
There is a big choice of sexy Russian brides for you in our gallery. Don't you think it is time to stop feeling lonely? The Russian dating site proposes you a reliable and secure communication with the ladies online. That is the first step to change your life for better one full of pleasure and satisfaction. There is no reason to hesitate. Once you have chosen a lady you like feel free and be sure she is also ready to give a chance to your relations.
Step2Love(.com) wish you strongly emotional and positive conversation with the girl you prefer. All of us deserve to be happy and satisfied with our life. Don't let your life to miss these feelings! Let it be the beginning of real and true relations!