Video Gallery
TOP 100 of the most gorgeous ladies on Step2love! Vote for your favorite one and write her about your warm feelings.
Enjoy video previews of amazing Russian brides. And check Gallery, where you will find gorgeous Russian ladies in different categories. Choose the one you like and appreciate photos.
Ella ID: ( 335898 )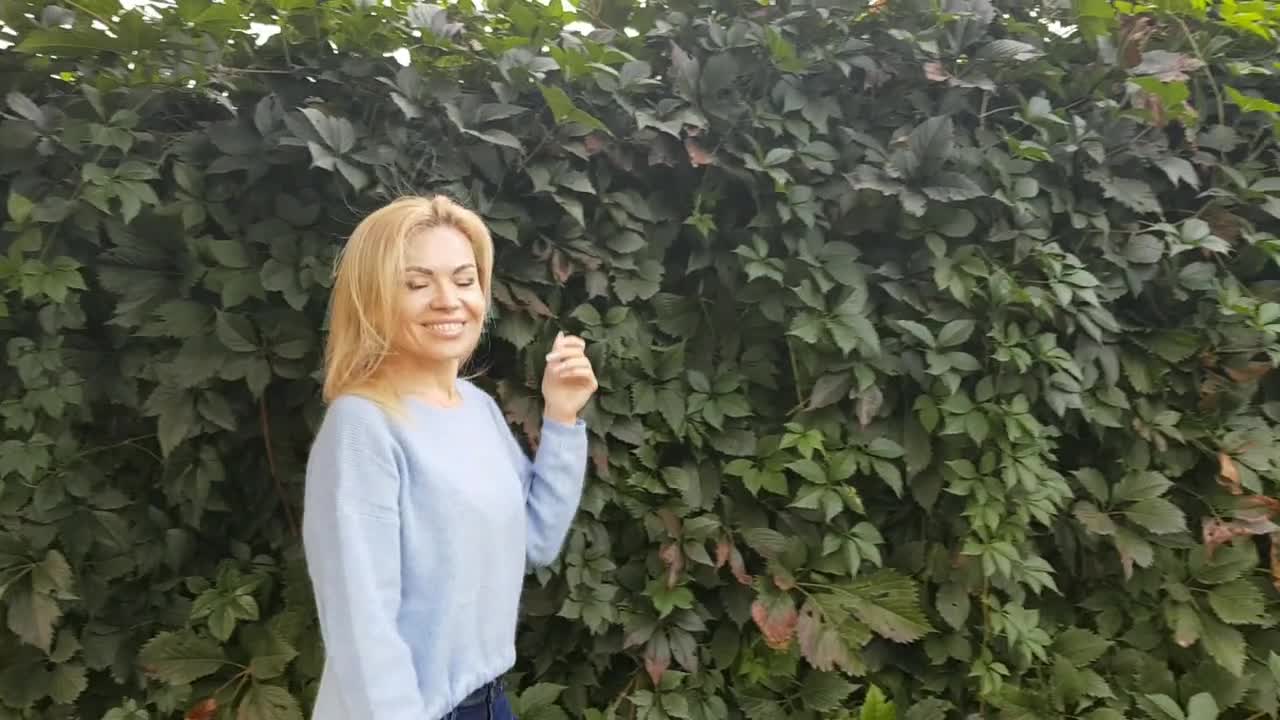 Look at me and fall in love with me....
Elina ID: ( 134149 )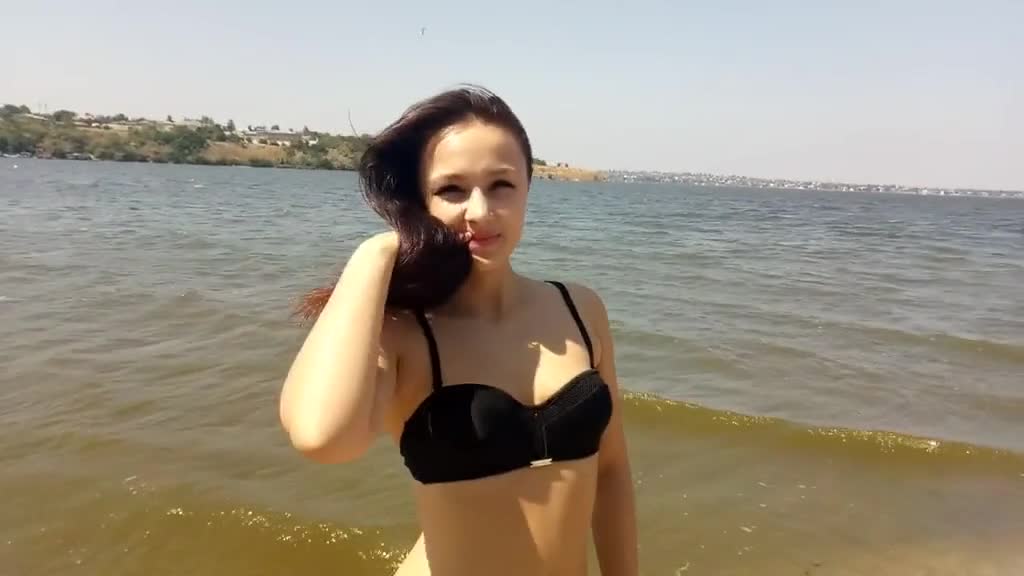 Special BIKINI
Ekaterina ID: ( 331596 )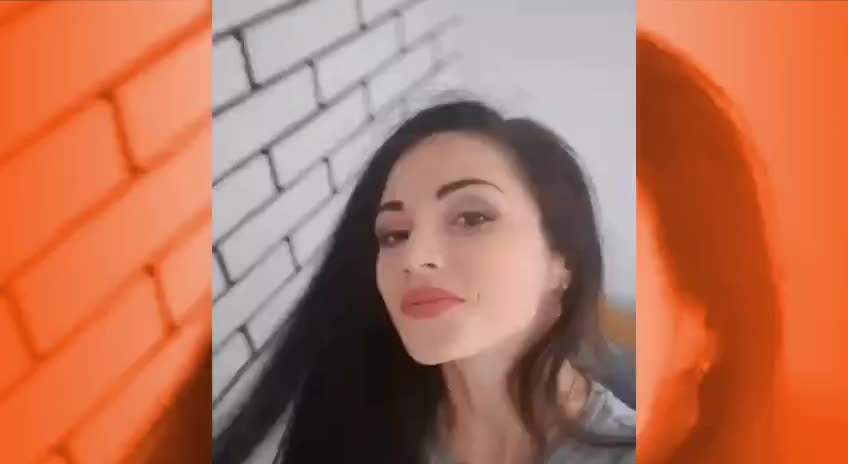 can you read me like a book ???
Anna ID: ( 323476 )
Here I am ;)))
Yana ID: ( 297726 )
You Can Leave Your Hat On :)
Irina ID: ( 250908 )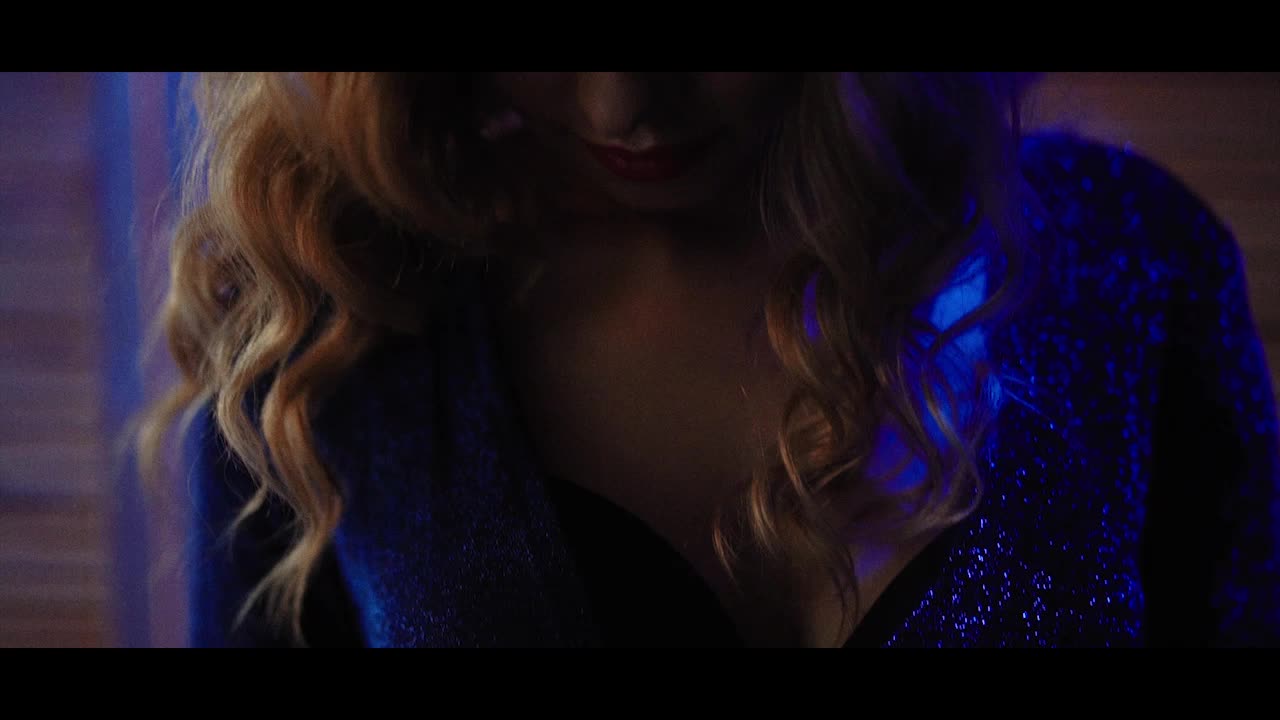 Every evening I imagine how I going to date with you, my love
Svetlana ID: ( 183460 )
Veronika ID: ( 328888 )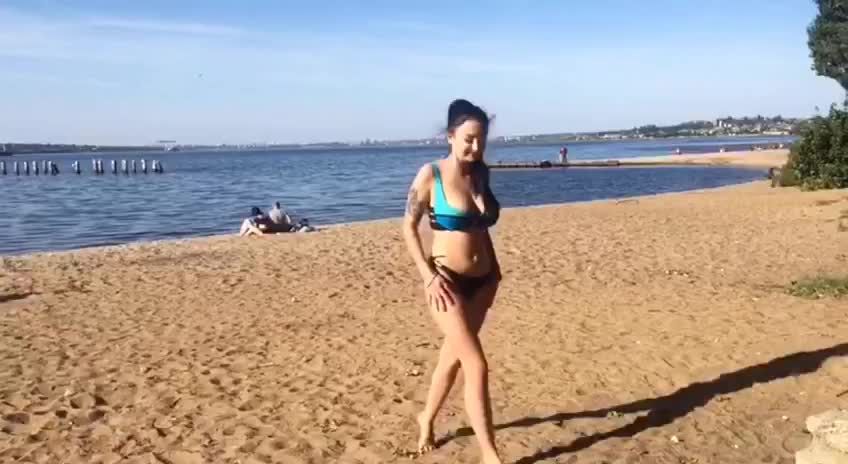 Lovely seaside siren!
Viktoriya ID: ( 178074 )
Good mood and attractive girl. Haha
Tatyana ID: ( 150744 )
Lonely men and single women all over the world are looking for the special person who will be the one and only for true love and happiness! To meet the right person for relationship and to feel comfortable together is not easy. But without making attempts it will never happen at all.
International dating service gives you a wide and varied choice of ladies who is dreaming to create harmony and comfort with the only man. Love and friendship gives the best emotions ever to feel satisfaction and harmony. Step2love ladies have not only beautiful appearance but are very emotional and have a rich inside world. That is why they are interesting for men and attract them so strong.
It looks like pretty girls (from Russia and Ukraine) were born to create strong unions with man and to give examples of happy couples. The secret of such success is the unity of education, talent and splendor! There is no other man for Russian beauties if they fall in love with the one they chose to be next! So give your life a chance to meet here such a lady! Open yourself for friendly conversation and enjoy the pleasant emotions during the communication with the lady you like! Don't be shy! That is the way to find the true love in this big world!